Seamless Steel Pipe In Life
Released on Jul. 22 , 2019
API 5L Seamless Steel Pipe is a kind of steel pipe type, and it will always meet with it in daily life. The long history of human development is in the era of cold weapons. The emergence of steel has made the history of human civilization transition from the slash-and-burn cultivation of the Stone Age to the cultivation of intensive cultivation, and at the same time, human beings have entered the era of civilization.
API 5L Seamless Steel Pipe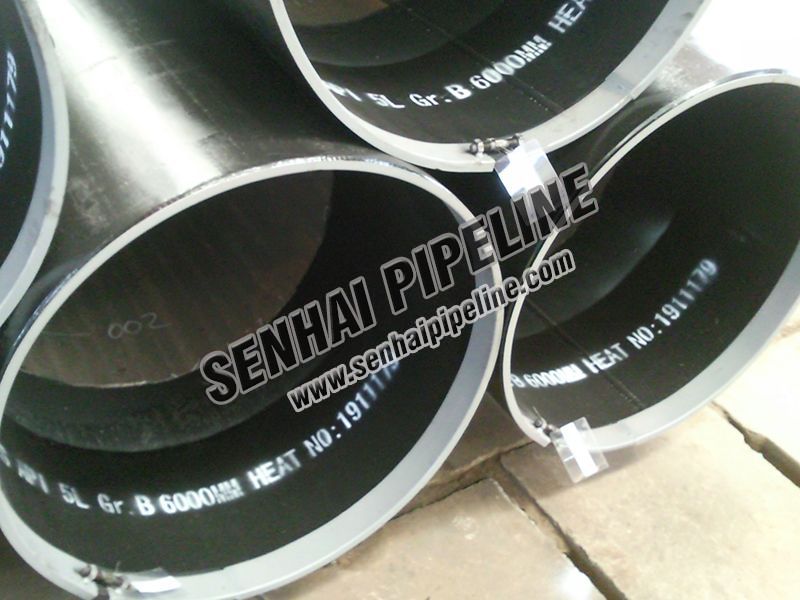 Seamless steel pipe sounds more like a proper term in the construction field, so many people think that it is still far away from us, only a rough concept, but a seamless steel pipe exists in our lives. Every aspect of it. For example, the car bar on the bicycle we used to ride is the one with a small diameter in the seamless steel pipe. The car that whizzes past the road, the car itself needs a lot of precision parts, including the seamless steel pipe. That is, the steel pipe for manufacturing automobiles is a high-precision seamless steel pipe.
Besides, LSAW Steel Pipes are used for the transportation of dangerous goods most of the time, and because of its hollow and seamless characteristics, they can be used for pipeline transportation of dangerous chemicals. Transportation through pipelines can ensure that dangerous goods will not be leaked, thus ensuring the safety of the people. The seamless steel pipe for transportation is hollow in shape, but this does not mean that the quality of the transportation pipe is problematic. The seamless steel pipe for transportation is generally round because the steel pipe of this shape is under construction. More convenient.