Here is BS1387 Galvanized Steel Pipes Supplier talking about the application of galvanized steel pipe.

If you need any information about BS1387 Galvanized Steel Pipes, welcome to contact us.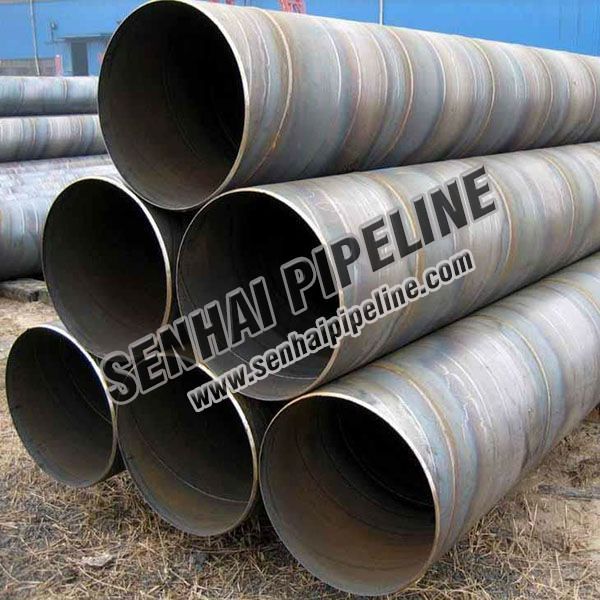 ASTM A53 SSAW Steel Pipes
Galvanized steel pipes are divided into cold-galvanized steel pipes and hot-dip galvanized steel pipes. Cold-galvanized steel pipes have been banned, and the latter has been promoted by the state for temporary use. In the 1960s and 1970s, developed countries in the world began to develop new types of pipes and banned galvanized pipes. The Ministry of Construction and other four ministries also issued a document clarifying that galvanized pipes should be banned as water supply pipes from 2000. The chilled pipes in newly built communities have rarely used galvanized pipes, and some districts use galvanized pipes for hot water pipes. Hot-dip galvanized steel pipes are widely used in fire protection, electric power and highways.
Hot-dip galvanized steel pipes are widely used in construction, machinery, coal, chemical, electric power, railway vehicles, automobile industry, highways, bridges, containers, sports facilities, agricultural machinery, petroleum machinery, mining machinery and other manufacturing industries.
Galvanized steel pipes are welded with hot-dip or galvanized steel. Zinc plating can increase the corrosion resistance of steel pipes and prolong their service life. Galvanized pipes are widely used, in addition to pipelines for general low-pressure fluids such as water, gas, oil, etc., and also used as oil well pipes and oil pipes in the petroleum industry, especially in offshore oil fields, and oil heaters and condensation of chemical coking equipment. Cooler, coal distillate oil exchanger pipe, and trestle pipe pile, support pipe for mine tunnel, etc.
We also have ASTM A53 SSAW Steel Pipes. If you want to know more about the information if product, welcome to follow our website.